FOOD & WINE
Sommeliers Table Wine Tasting
An adventure for the palate! Sample a series of wines from the Wharekauhau wine cellar with our in-house Sommelier in the cellars specially designed 'Sommeliers Table' dining room.
Learn about the various geographic areas, vintages and grape varietals. Our Sommelier has crafted a series of different tastings as below.
A great look with the selection of 6 different grape varieties from our beautiful Martinborough Terraces area.
6 wines | $195 per person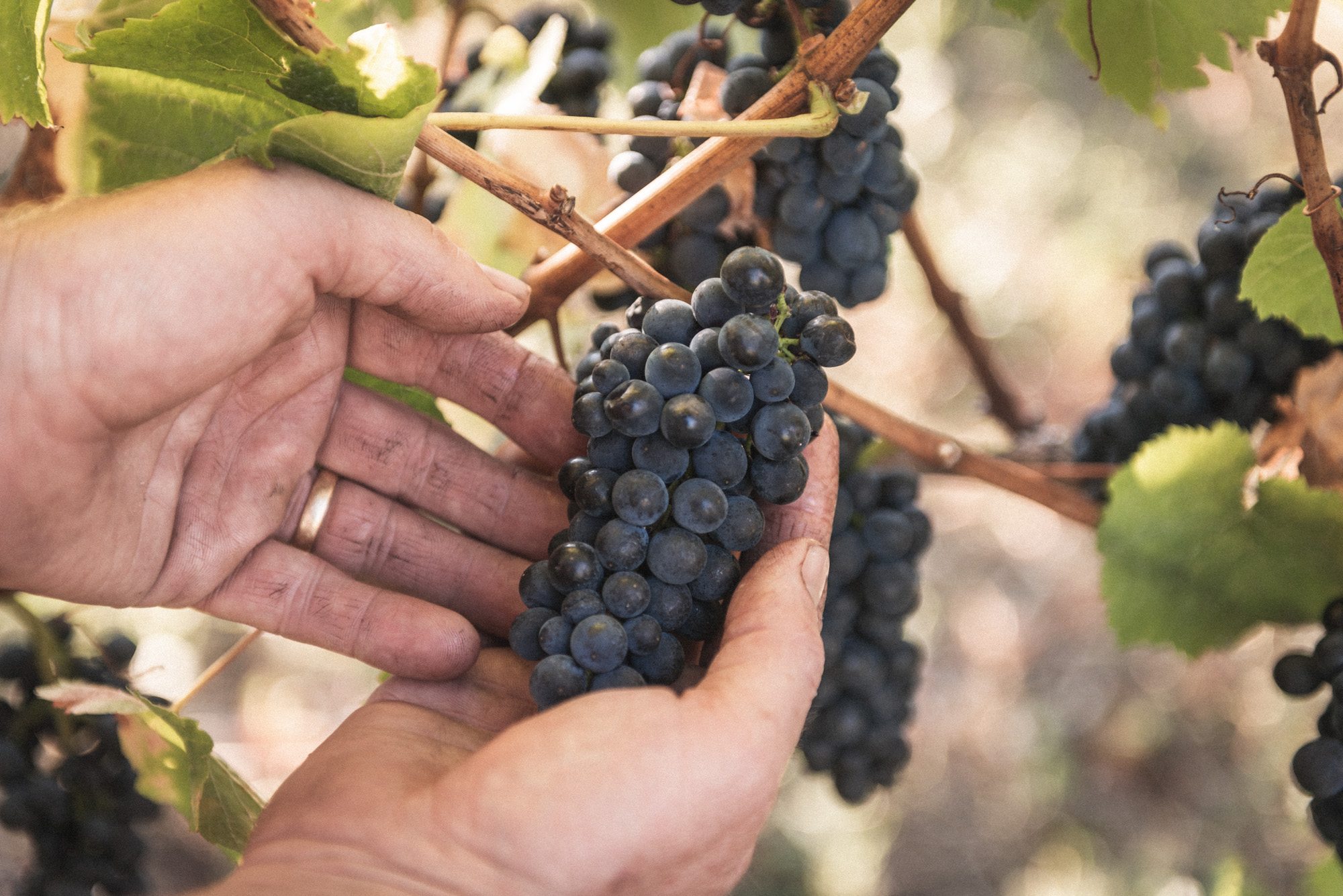 New Zealand is very famous for precise Chardonnays and stunning Pinot Noirs. But the soil, the climate, the entire region, can change the taste. This is a chance to a deep tasting to understand the difference.
3 Chardonnay + 3 Pinot Noir | $195 per person
This is a chance to get up close and personal with a series of fantastic and delicious wines, from some of our favourite producers, spanning California, and New Zealand
6 wines | $295 per person