---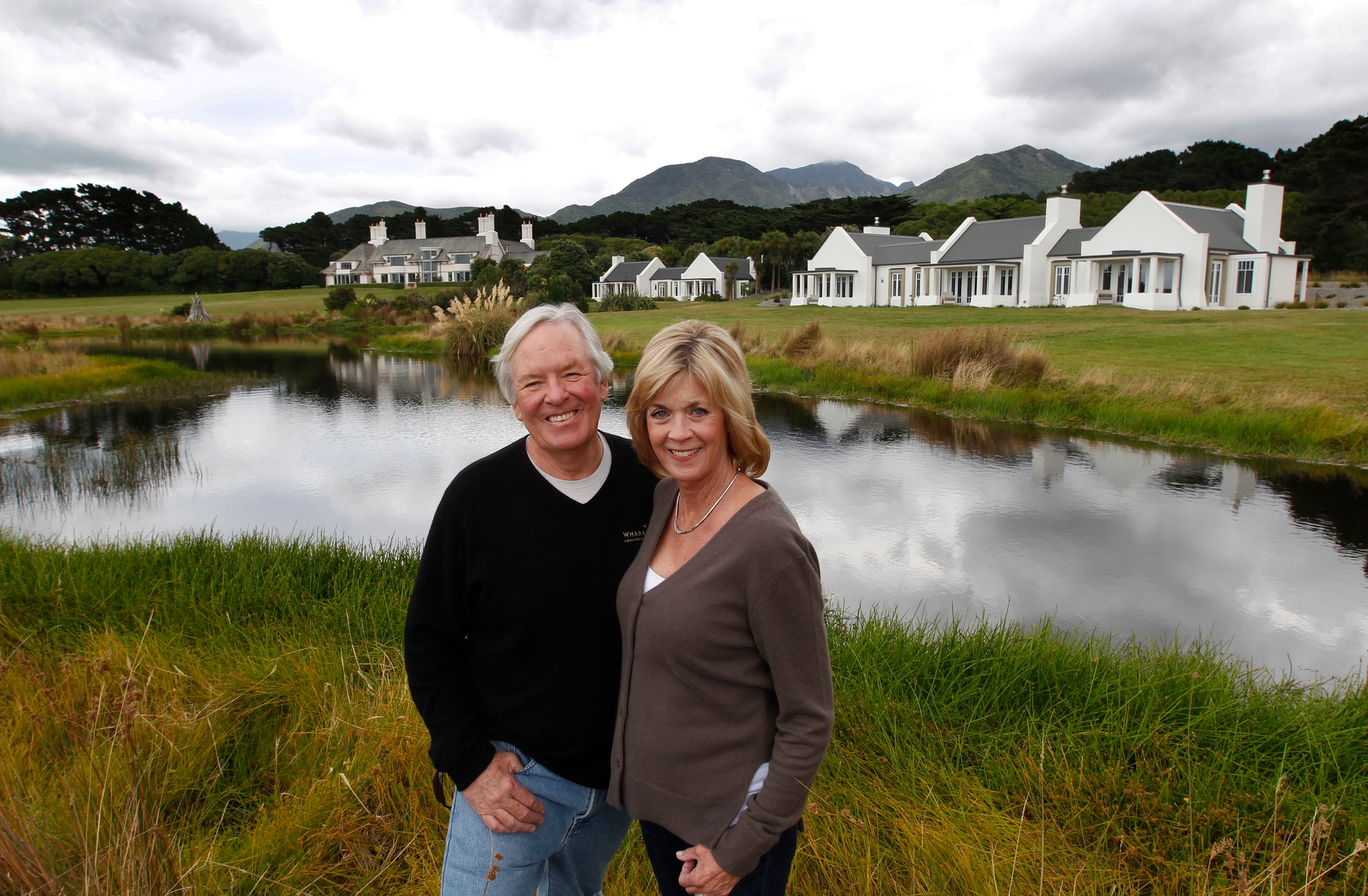 Bill & Carol Foley
OWNERS
They came back to NZ in 2010 to buy a vineyard, and subsequently fell in love with Wharekauhau and left with a lodge and vineyard. The Foley family are deeply involved in Wharekauhau, our community and our small team of long-standing staff.

---
Richard Rooney
General Manager
Richard has been with Wharekauhau since 2006. This is the perfect lodge for Richard who grew up on a farm, and has worked across four of the luxury lodges in New Zealand since he was 15. He has a keen passion for Pinot Noir, travel, and the tourism industry. When not at the lodge he can be found in Martinborough with his Labrador 'Merlot', and his very understanding partner Carly, and little daughter Paige

---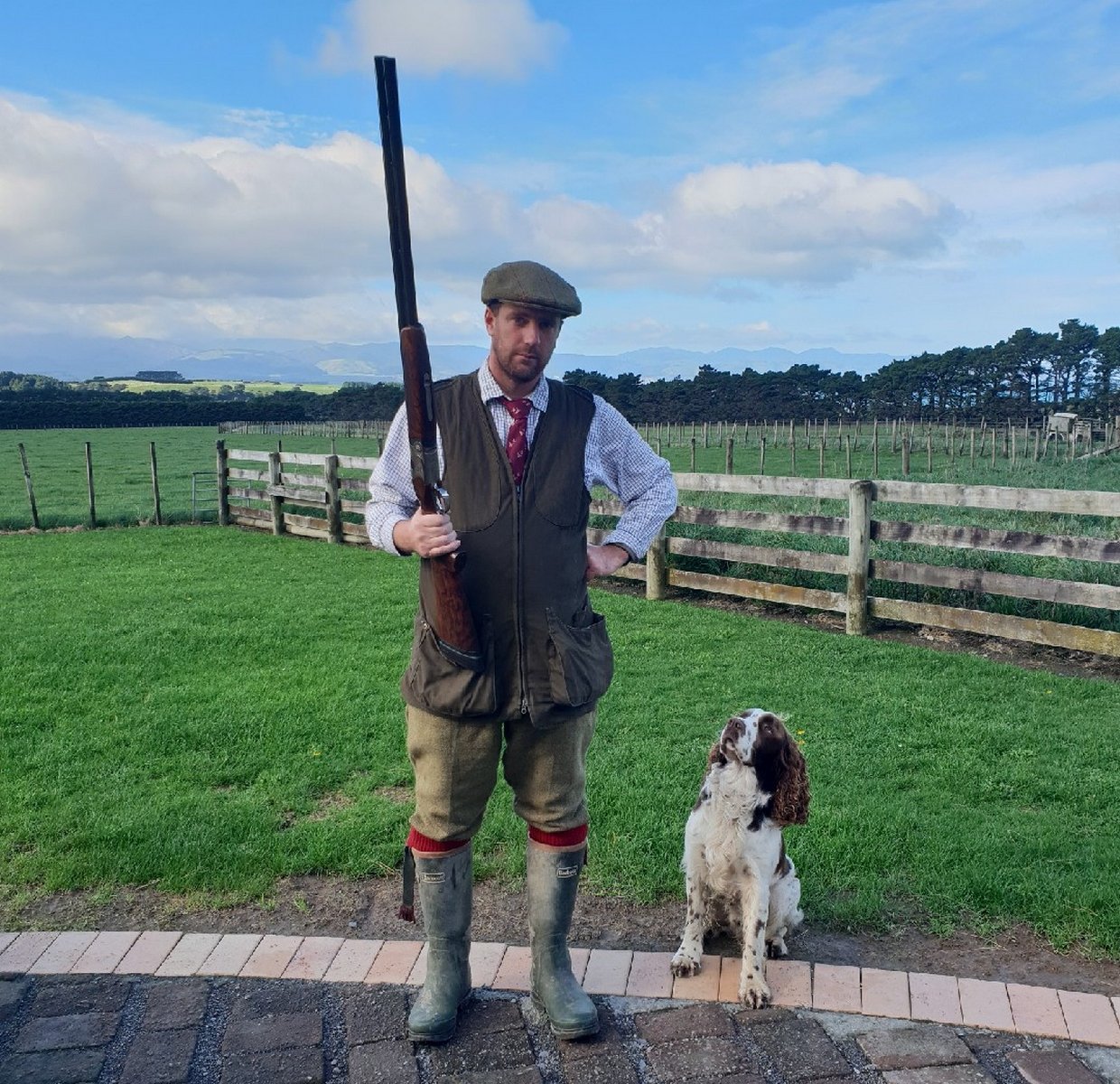 Bradley Riggs
Farm Manager
Bradley Riggs has been farming the Wharekauhau station since 2012. Bradley has loved the challenge of coastal farming on such a historic station and not only following in the footsteps of those that built the Wharekauhau farming operation, but enhancing and putting his own stamp on the property. Bradley is a keen outdoorsman, and has made the station home with his partner Amelie, and young son Bradley Jr
---
Rob Cullen
Executive Chef
Rob has a resume second to none, having spent a number of years in some of Europe's top kitchens, a few luxury lodges here in New Zealand, a number of private hotels in the Pacific Islands, and a number of years as the Kitchen Manager for the Royal Palace of Jordan.
Rob is a man that when not 'on the pans' in the kitchen he is out foraging coastlines, valleys and pastures. He loves to dive the coastlines and understand a regions eco-system to ensure what we are doing always leaves the land (or ocean) in a better place than before!
---
Jackie & Audrey
Front Office & Reservations
Jackie and Audrey have formed a dynamic duo over the last few short years. Jackie is on her second stint at Wharekauhau, and has nearly amassed 9 years in total working for the company (From F&B Manager to Front Office Manager). Jackies role is to head up the Front Office, and Audrey provides a wonderful supporting role. Jackie also takes responsibility as the Assistant Lodge Manager
Almost every single guest will be greeted or farewelled by one of these wonderful women, and they are both experts in planning the ultimate itinerary when staying with us.
---
Grant Wagner
Restaurant Manager
A big sports fan and all-round community man! Grant joined the team in 2016 by way of South Africa. Grant has a wealth of restaurant knowledge from his stints in South Africa and Europe. Grants role is to oversee the restaurant and service elements

---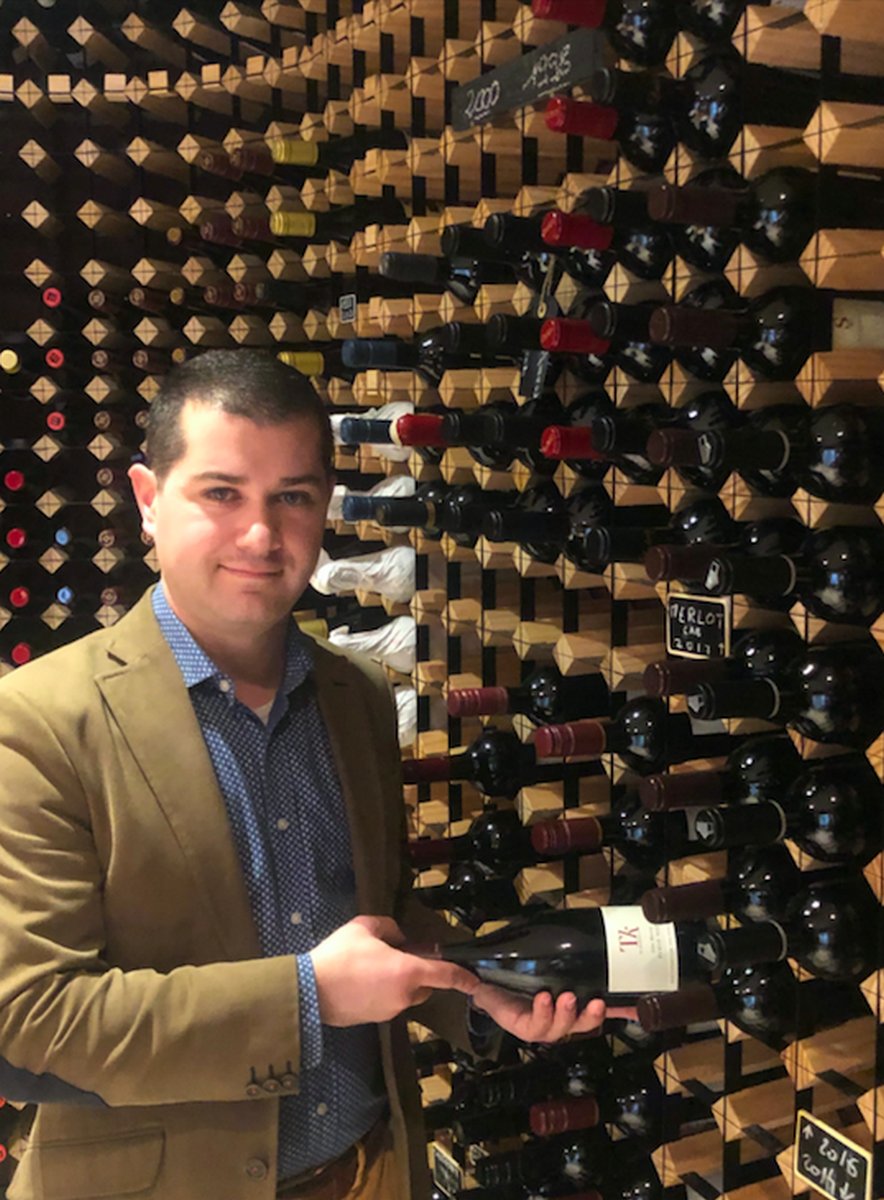 Adrien Champigny
Sommelier
Adrien and his partner Audrey joined us in 2018 after 10 years at the St-James hotel in Bordeaux, France. A great man to rummage through some old bottles in the cellar with.His knowledge of wine, and passion for boutique producers is second-to-none.

---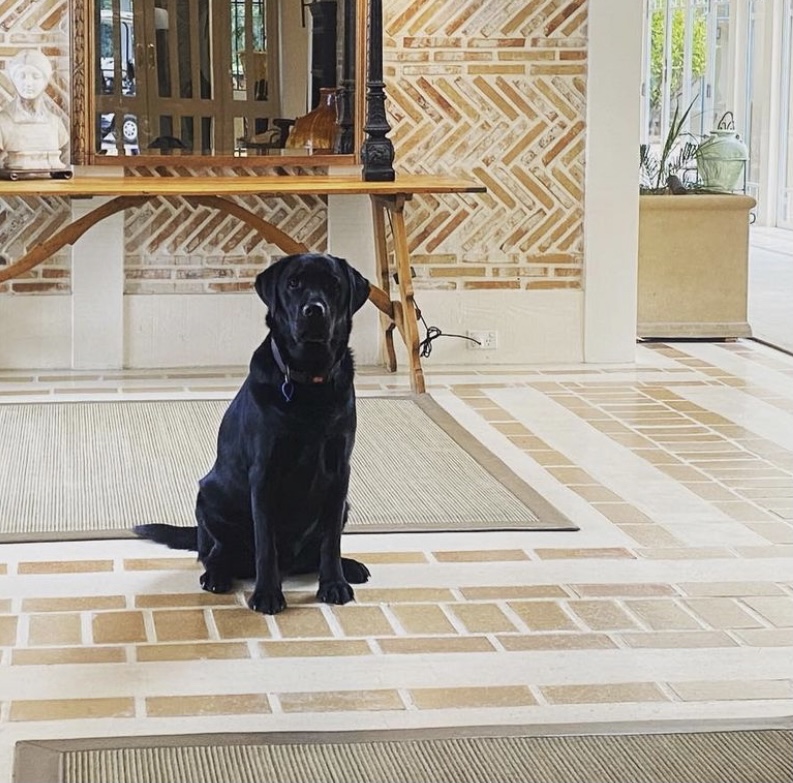 'Merlot'
Head Walking Guide / Fireside Snuggler
Merlot was born as an-only pup in his litter in 2017 a little further north in the village of Taupo. He made the trek down to the Wairarapa not long after to take up his primary role of 'first baby' to General Manager Richard and his partner Carly. Merlot is an expert foot warmer, fireside snuggler, and hiking buddy. On days that Merlot is on-property we welcome anyone to take him out and about...he does know all the best places to find sticks, and ponds to jump in..

We do know and respect that not everyone is a fan of dogs, so we have Merlot pretty well trained to sped his time around the office end of the lodge, and only head out when he is invited out for a walk.

He does have his own Instagram @adventuresofmerlot for a few more 'candid' pictures
---